Prime-S – designed for the track day specialist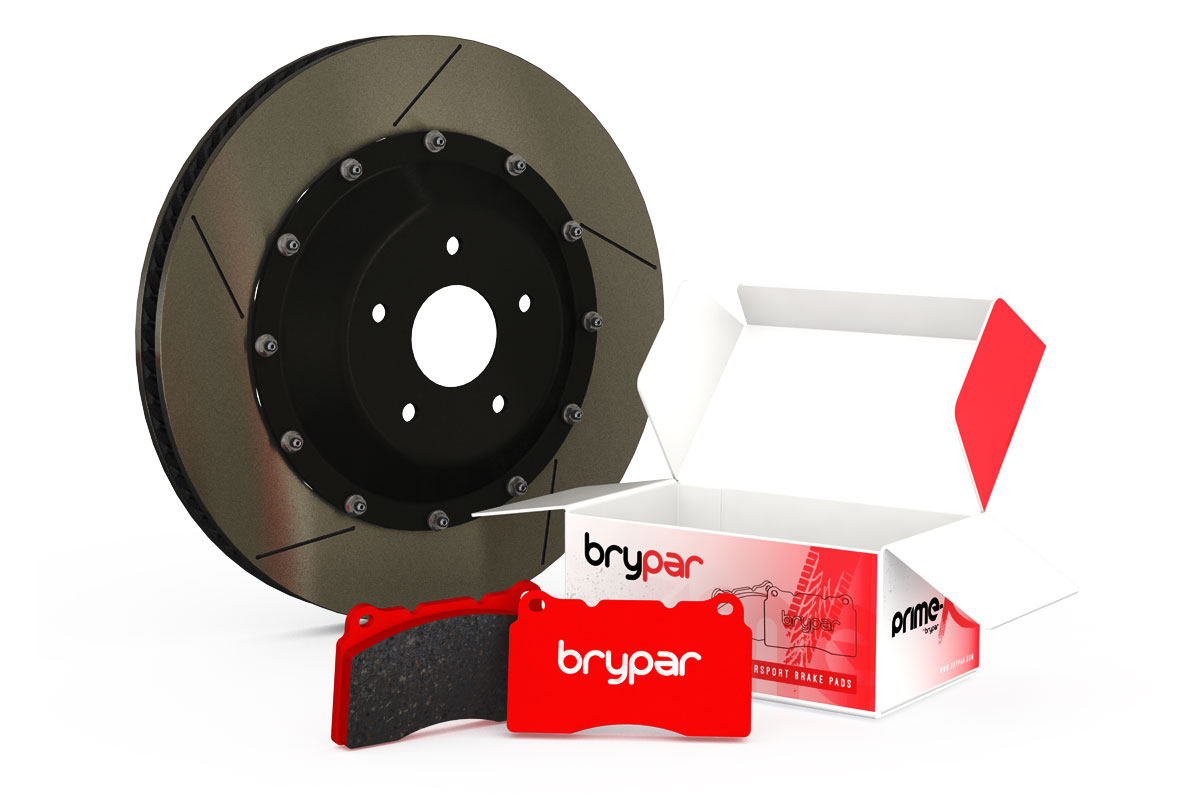 Following on from the successful launch of the Prime-R range of products Brypar is releasing the Prime-S range. Using the same technology and design philosophies as the Prime-R range of products, the Prime-S features less aggressive pad and disc materials.
Brypar's sports pad compound complements the unique Prime-S motorsport brake disc, the design of which is based off of the Prime-R range. Prime-S motorsport disc rotors use a specific casting material allowing the disc to operate at a high performance through a range of temperatures. Each disc is designed to be a bolt-on replacement for your OEM disc allowing the use of factory brake calipers. Featuring an CNC machined 6061-T6 aluminium disc hat, Brypar's discs are both lighter and more thermally stable than the competition.
Brypar proudly manufactures all its own products in Australia using locally sourced materials and suppliers. This ensures the highest standards are adhered to during the manufacturing process.