Brypar Develop Bespoke AP4 Rally Upright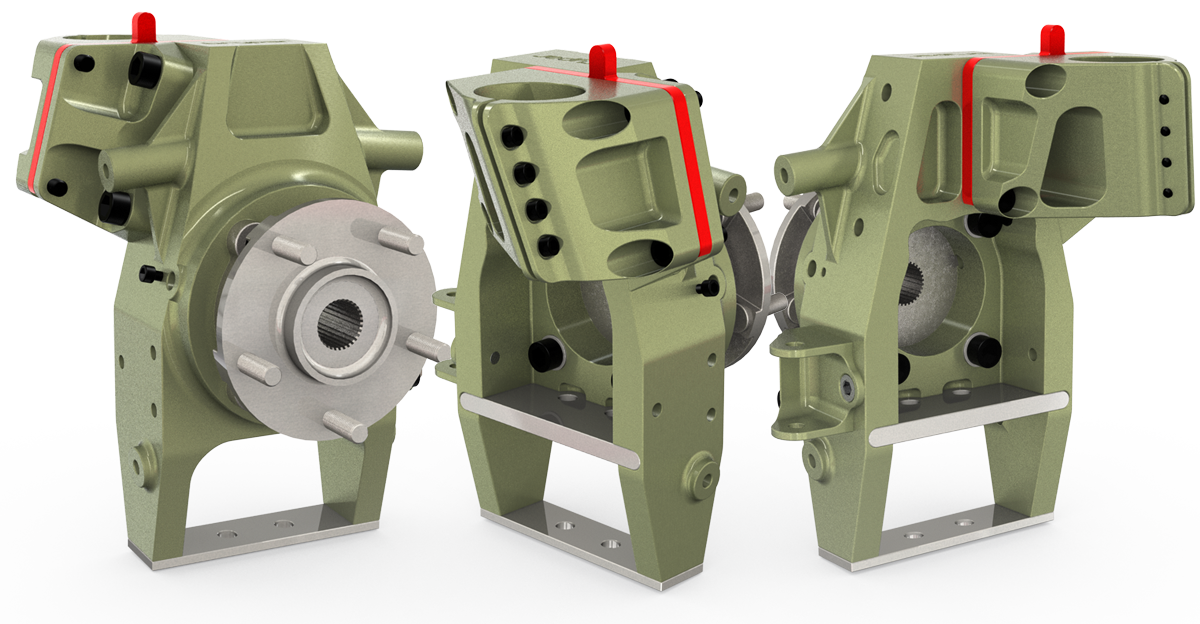 Australian Rally Championship competitor Chris Higgs approached Brypar regarding a new project for the Australian Rally Championship, a Volkswagen Polo designed and built to AP4 specification. The AP4 class is loosely based on the FIA R5 class with all vehicles to be based on production counterparts using as many production components as possible, including production sourced 4WD drive train. The beauty of the formula is that there are so many different make and model of vehicle that can be homologated, proof of which is in the number of new for 2018 AP4 rally cars being built.
Brypar was to play an important role in the design process as well as undertaking the manufacture of major suspension and braking components. CAMS regulations for AP4 rally cars dictate that all 4 corners use the same uprights. This allows teams to carry less spares and also helps to cut build and maintenance costs, something that is key to seeing more competitors in the ARC. Each upright will be CNC machined from solid billet aerospace specification aluminium and feature bolt-on damper legs and a unique double shear lower control arm pickup that can easily be changed to a single shear pickup when required. To keep on top of costs and with easy maintenance in mind factory bolt-in wheel bearings and wheel speed sensors are used, which in turn house factory CVs.
While costs have been kept under control design has not been compromised. Brypar have developed uprights that are strong, light weight, cost effective and highly adjustable and configurable. What more could you want?