Koenigsegg Utagera Concept Uses Brypar Brakes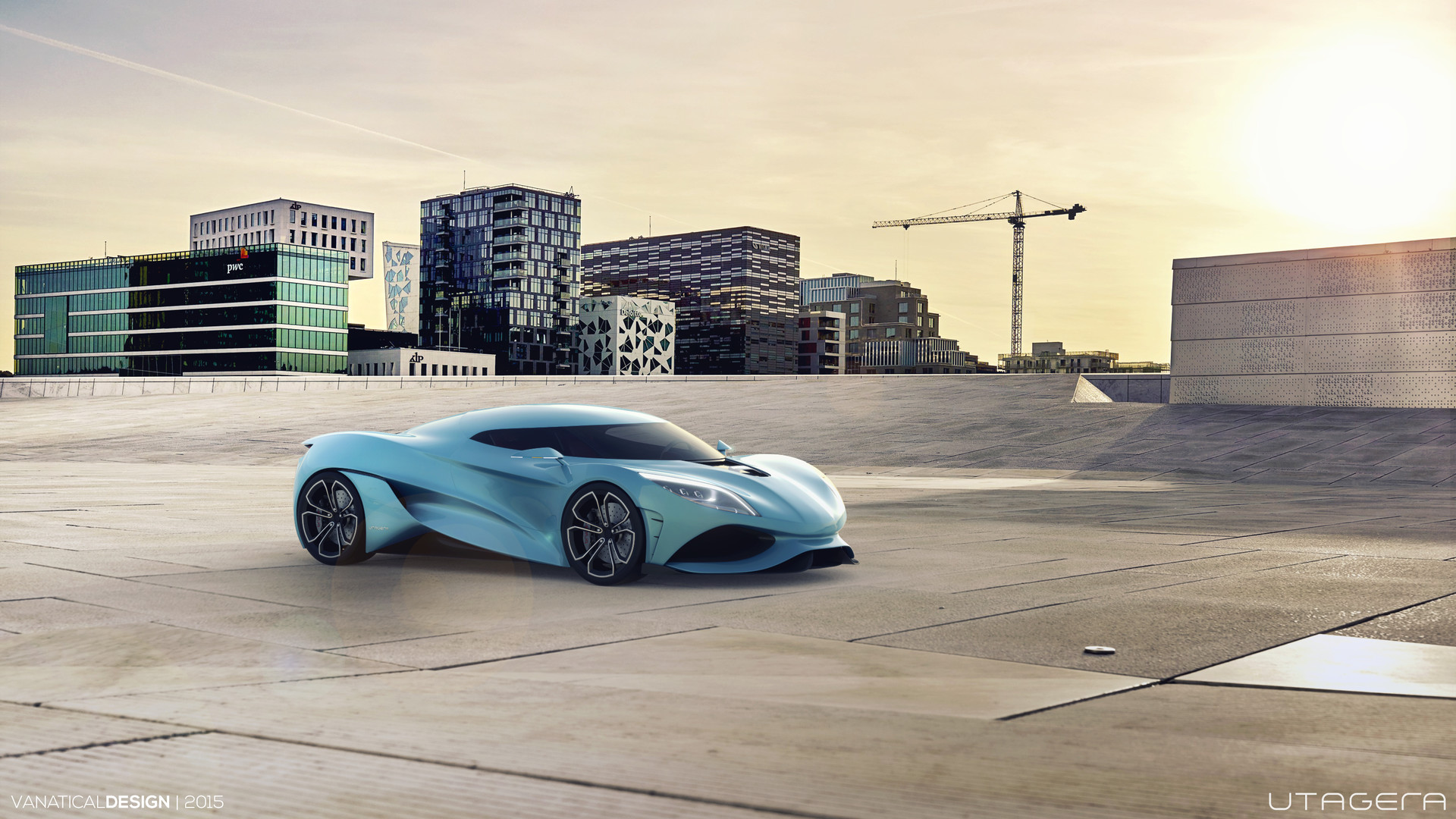 At 15-years-old, Jennarong Muengtaweepongsa has created the new Koenigsegg Utagera Concept and unveiled it at the Bangkok Motor Expo. Yes, while most 15-year-olds are worried about learning how to drive a car, he designed one and has already worked with famous car designers.
The car, like all Koenigseggs, features a smooth and curvaceous design that is highlighted by the wraparound windshield. He's done a fanastic job taking Koenigsegg's design cues and utilizing them in this brand-new concept. Brypar developed some special one-off concept brakes for the concept which will now feature exclusively on the talented young designers future creation.s
Currently, he's hard at work creating different brand concepts and studying designs of multiple brands. The reason? He said he wants to find his own unique style.
What's next for him? He says the next design he'll release is the result of a collaboration with the ToBeUs toy car foundation and an Italian magazine. Be sure to follow him on Facebook and check out his website to learn more.