Brypar launches new website and new range of uprights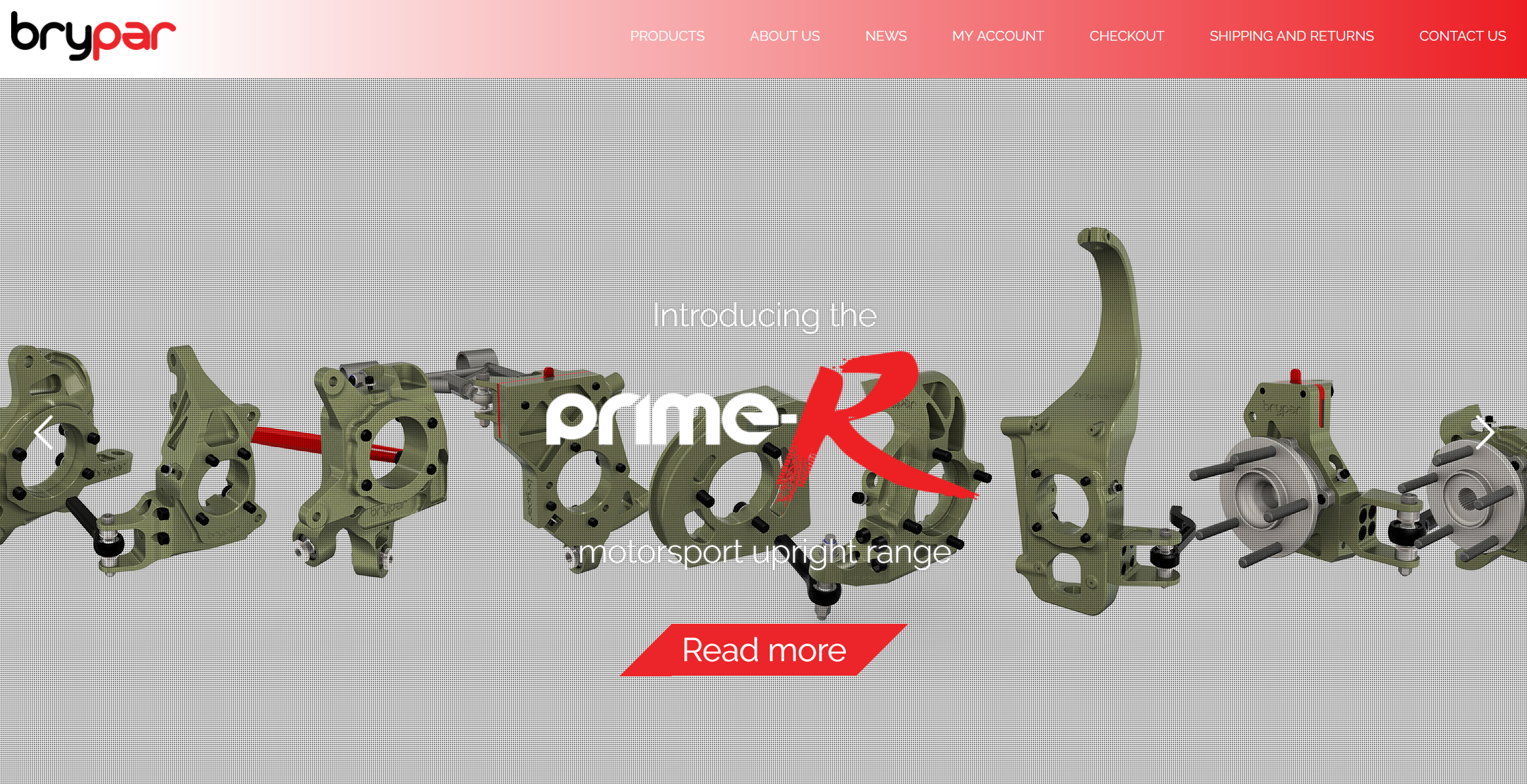 It's been 12 months in the making, but the new Brypar website has arrived, along with new additions to our upright range.
The new website now features a secure e-commerce system allow customers to purchase directly from the website meaning that no matter where you are in the world you will be able to purchase Brypar uprights and soon to be released brakes directly from us with fast international shipping via DHL.
Brypar are also proud to announce new uprights coming in 2017. These include the Honda S2000 range, early model Subaru WRX, Nissan Skyline and GTR + more to be announced.
Don't forget to sign up to our newsletter and let us know what vehicle you take to the track as we will let you know when products are ready for your specific vehicle.