Lotus Australia Engage Brypar for Aftermarket Parts Development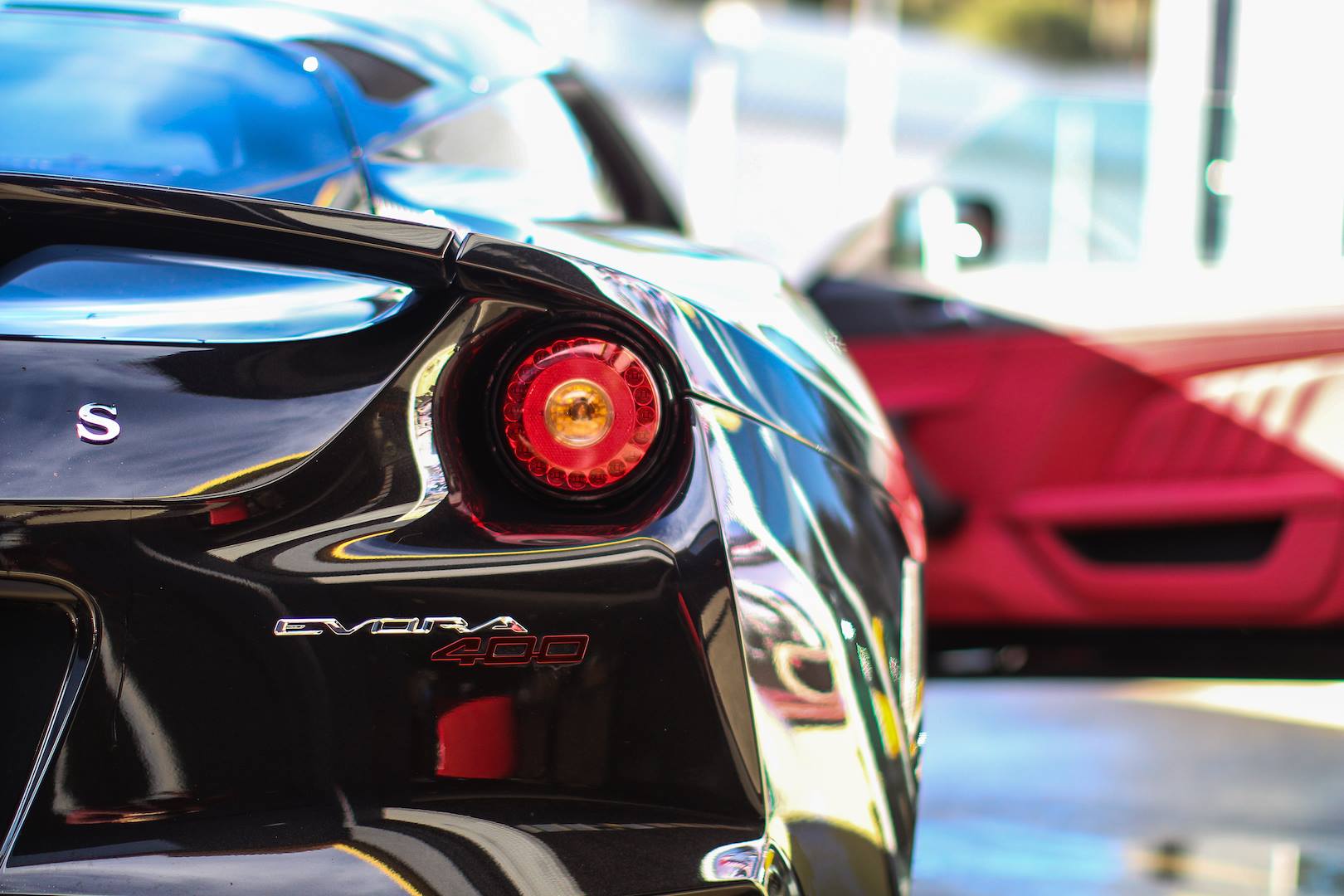 Lotus Australia and Brypar have joined forces to produce a range of bolt-on motorsport uprights for the Elise, Exige and Evora range of Lotus Sports Cars. Lotus is a name synonymous with motorsport, having been founded by the late Colin Chapman in the 1950s. Lotus has forever been know as the light weight sports car brand whose cars performance on track is unrivalled. Lotus competes in motorsport throughout the world at all levels, from track days through to Formula 1. Brypar is using its' expertise in upright design and manufacture to develop front and rear motorsport specific uprights, saving crucial unsprung weight, adding adjustability as well as allowing vehicles to be lowered to racing heights without major geometry changes; something Brypar prides itself on.
The uprights themselves will be designed to be manufactured from light weight aerospace materials, and using the latest FEA techniques ensure superior strength and stiffness whilst coming in significantly lighter than the OEM parts they are replacing. Brypar uses Solidworks Premium, provided by CAD Space in Sydney, for all CAD projects. This allows Brypar to use the full range of simulation and analysis features which equates to a highly optimised final product.
Simply Sports Cars (Lotus Australia) will distribute the Brypar designed uprights throughout the Lotus motorsport community world wide, a first for Brypar. For any information contact Simply Sports Cars or Brypar today.