Brypar on Track with V8 Supercars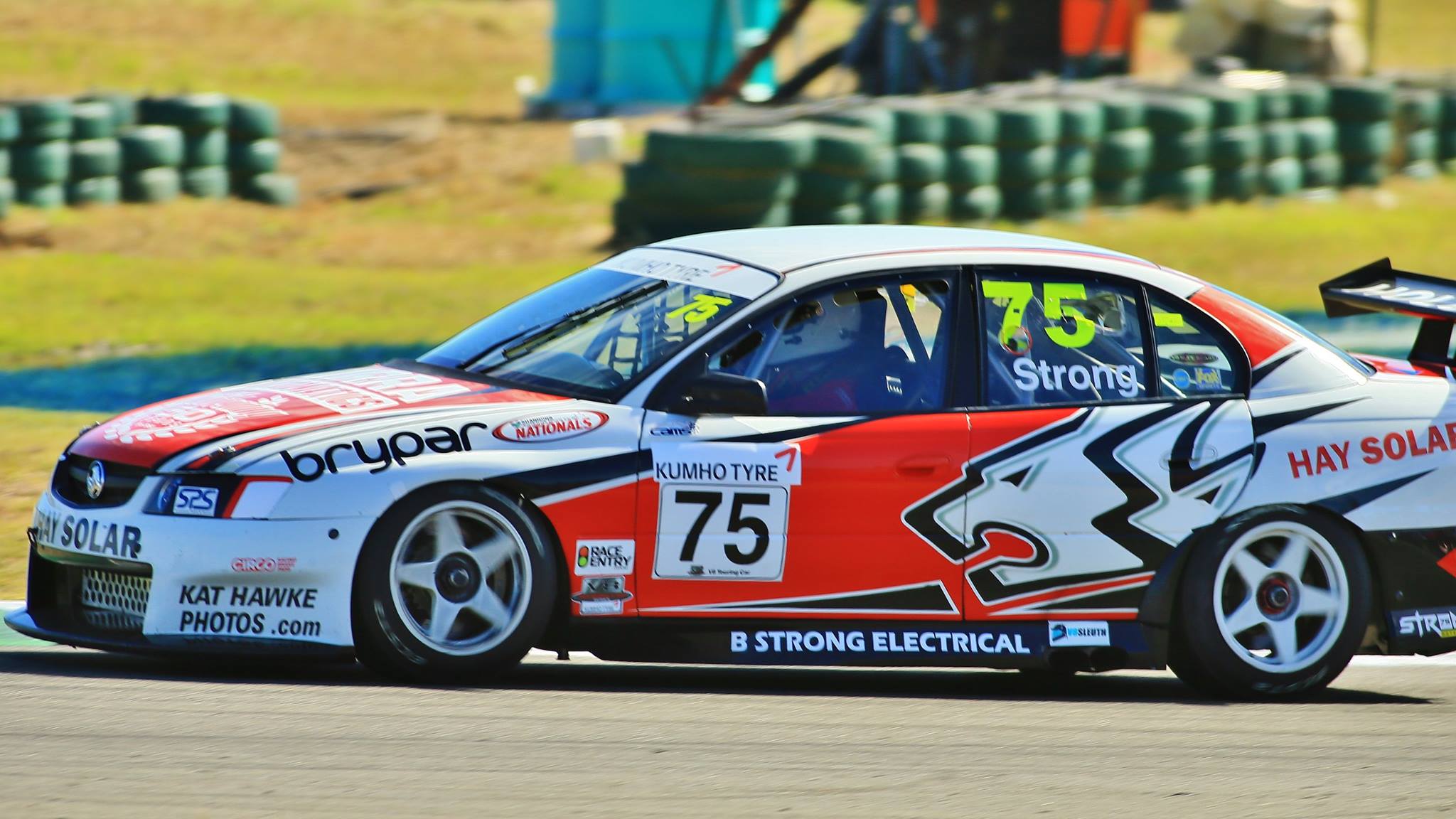 Brypar have teamed up with Kumho series driver and team owner Brendan Strong to help develop a new upright for his Kumho series entry.
Strong has been a series regular for the last 2 years, but with the lack of spare parts available for his ex Lansvale/Kelly brothers VY V8 Supercar, he turned to Brypar after a chance meeting at the Shannons Nationals at Sandown raceway earlier in the year.
"We were chatting with Brendan about his car at the round and were shocked to find that uprights are not available for these cars, even through they were produced in large numbers at the time. Even the teams don't keep old CAD files", Peter Bryant of Brypar commented.
Brypar will re-manufacture Brendans current uprights, originally of HRT (Holden Racing Team) heritage, using their 3D scanning capabilities to help reverse engineer the uprights. Brypar's billet replacement uprights will exceed the strength, stiffness and weight of the current uprights, leading to performance benefits and lap time improvements, all while maintaining the same geometry, essentially being a bolt-in replacement. And the best bit, we will always have Brendan's files here if he needs another replacement or spare set.
Contact Brypar today and see how we can help keep your touring car on track.